Keep up to date.
When there is something we think you should know, we will post right here, to keep you informed and up to date with what's happening at PBT.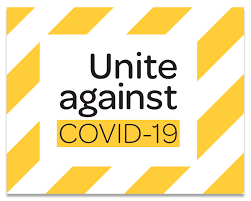 PBT Covid19 Update - 01 March 2021
12/03/2021
COVID-19 update from PBT; 12 March 2021 The NZ Government today announced that from midday 12 March, Auckland will join the rest of New Zealand at Level 1. This allows us to resume normal operations across our branch network. PBT takes this opportunity to thank all of our valued customers for their understanding and support over the past few weeks as we have worked through the various Alert Levels in different parts of the country.
Read more