Keep up to date.
When there is something we think you should know, we will post right here, to keep you informed and up to date with what's happening at PBT.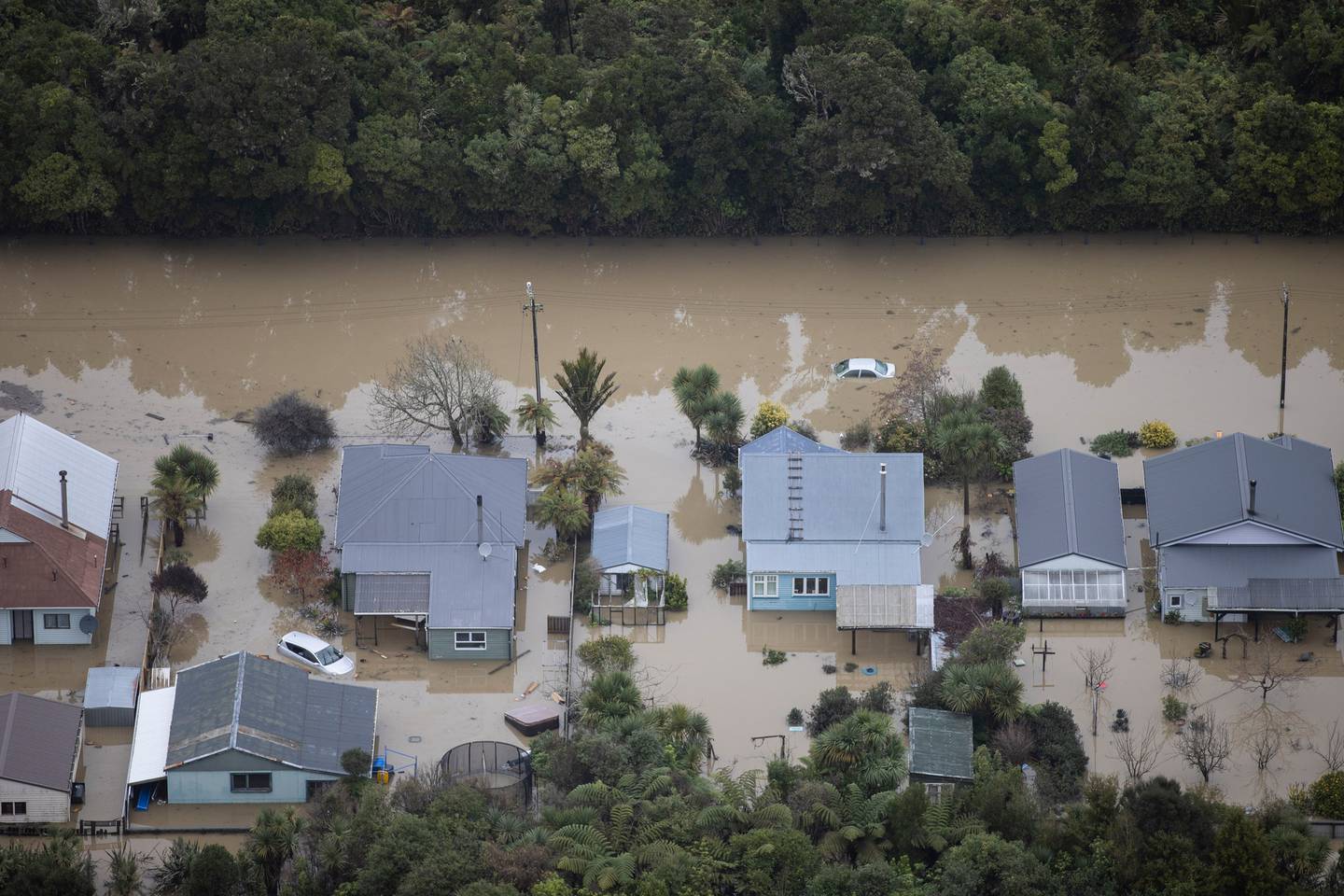 Delays in Westport West Coast
22/07/2021
Flooding and road closures have severely impacted our freight network within Westport in the west coast . We are still experiencing delays of 2-3 days outside of our normal service at this time. Our thoughts are with those who have been heavily hit by this extreme weather event. Thanking you in advance for your patience while we work through the current challenges.
Read more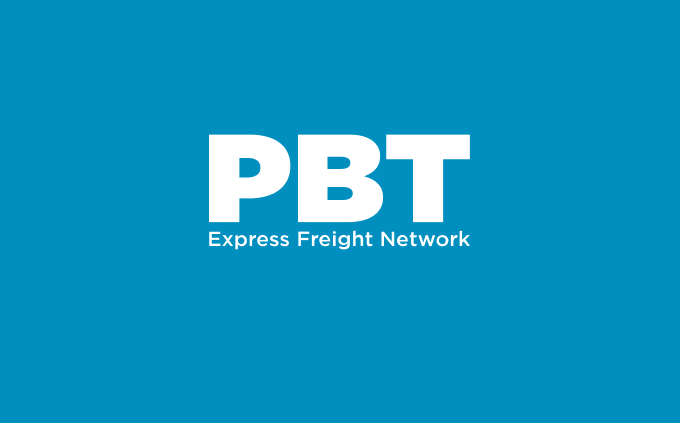 E-cert update & reminder from PBT: 1 December 2020
01/12/2020
E-cert Requirements per Animal Products Notice 2018: Regulated Control Scheme It is a requirement that when booking export eligible animal product transfers that relevant goods must be clearly identifiable as being intended for export. Additionally batch numbers must be provided to PBT for export eligible dairy products. If PBT is not advised that freight is E-cert it will travel as general freight and risks losing E-cert eligibility. Customer Requirements At the time of booking a consignment, we need to be advised that it is an E-cert shipment and provided with an ED number (export document number). Additionally, batch numbers need to be provided to PBT when booking shipments for export eligible dairy product. For your further information, PBT has been advised the following by MPI:
Read more