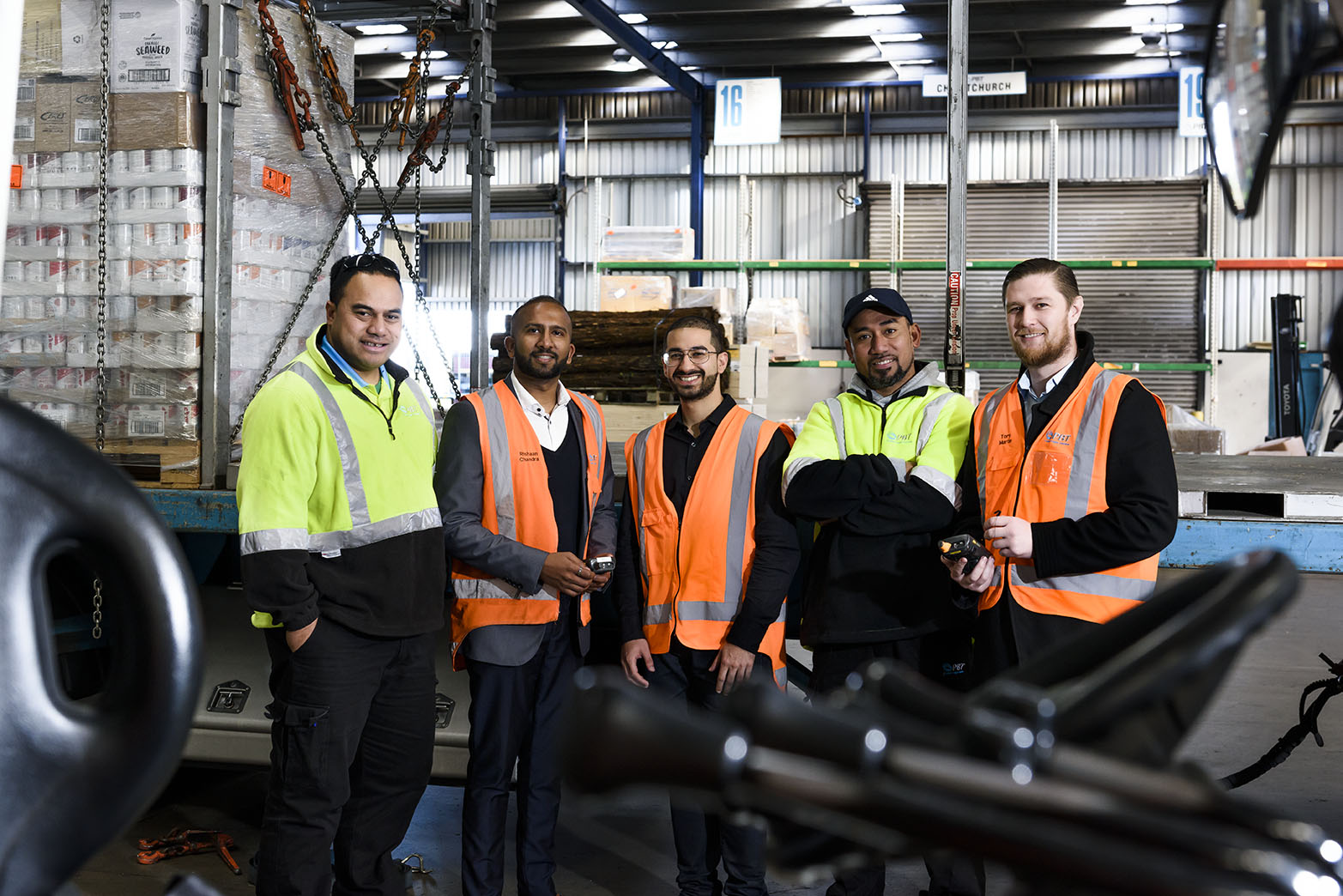 About PBT
At PBT we are focused on Working Together to be NZ's leading Express Freight Network. 
We provide the most comprehensive range of express courier and general freight services in New Zealand – from express courier packets & parcels – to general freight pallets & full truckloads – to ocean & airfreight container movements.
Our locations, fleet and people cover New Zealand from Kaitaia to Bluff. Our culture of Working Together ensures this unique network delivers the best possible service levels every day.
PBTs News
Our news blog contains notifications, service updates, industry news and information on what is happening at PBT.
View All
PBT Covid19 Update - 01 March 2021
COVID-19 update from PBT; 12 March 2021 The NZ Government today announced that from midday 12 March, Auckland will join the rest of New Zealand at Level 1. This allows us to resume normal operations across our branch network. PBT takes this opportunity to thank all of our valued customers for their understanding and support over the past few weeks as we have worked through the various Alert Levels in different parts of the country.
National
12/03/2021