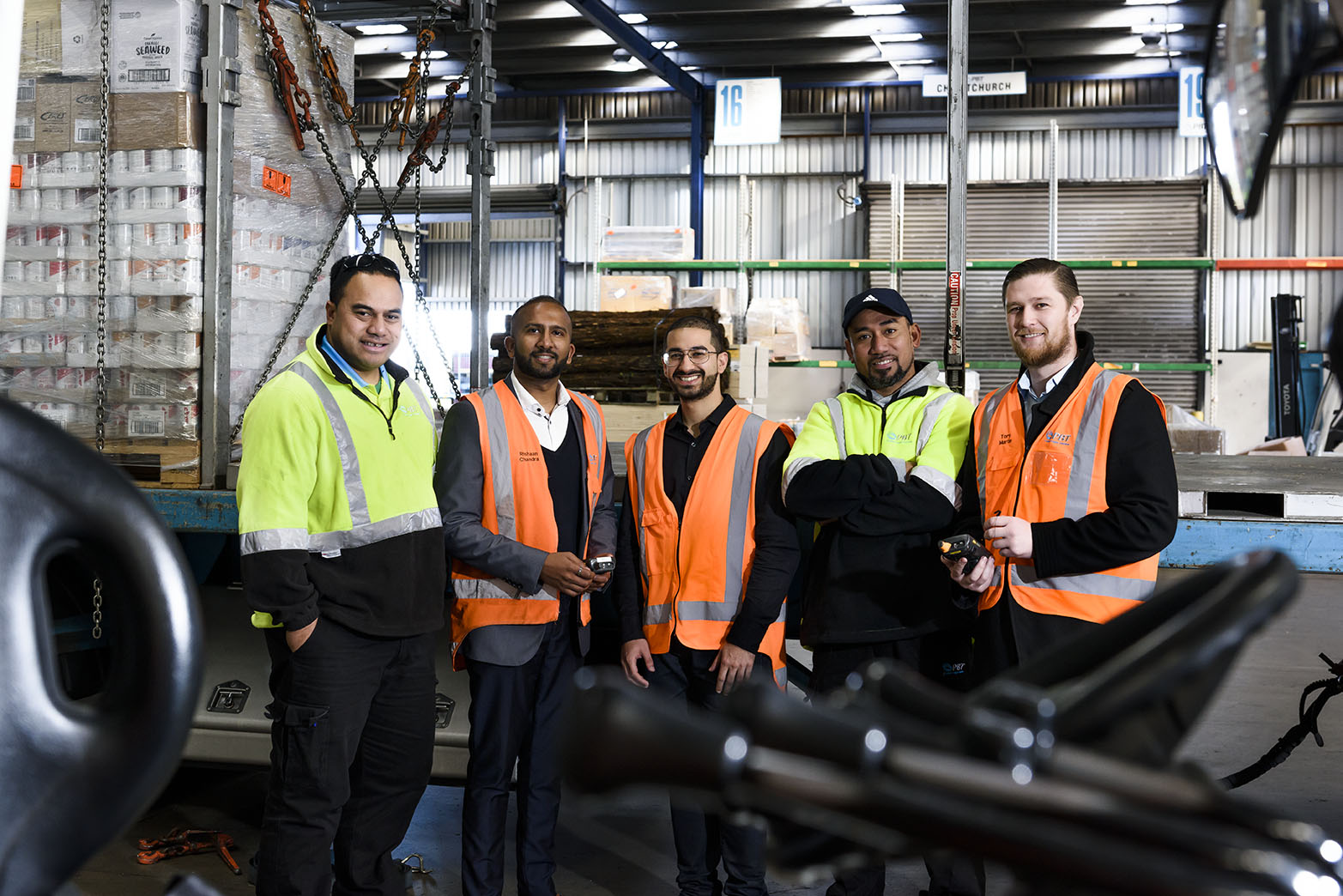 About PBT
At PBT we are focused on Working Together to be NZ's leading Express Freight Network. 
We provide the most comprehensive range of express courier and general freight services in New Zealand – from express courier packets & parcels – to general freight pallets & full truckloads – to ocean & airfreight container movements.
Our locations, fleet and people cover New Zealand from Kaitaia to Bluff. Our culture of Working Together ensures this unique network delivers the best possible service levels every day.
PBTs News
Our news blog contains notifications, service updates, industry news and information on what is happening at PBT.
View All
PBT continues its sustainability journey to deliver a better future
PBT is New Zealand's Express Freight Network service provider, offering a range of courier and freight solutions across the country. In meeting their customer's needs to transport goods, PBT is an emissions-intensive organisation and because of this, the company has acknowledged the role it can play to protect the environment and the need to continuously improve and increase its efforts towards environmental sustainability.
NZ Wide
09/12/2021
Dangerous Goods Sailings - Block Out December 2021 - January 2022
Dangerous Goods are prohibited from travelling across the Cook Strait on the following dates: • Bluebridge - Friday 17th December –Sunday 9th January 2022 (inclusive) • Interislander –Dates tbc • DGLQ Can still travel ( Category A) Therefore, if you are sending DG's please do so in plenty of time to allow for increased volumes
National
11/11/2021