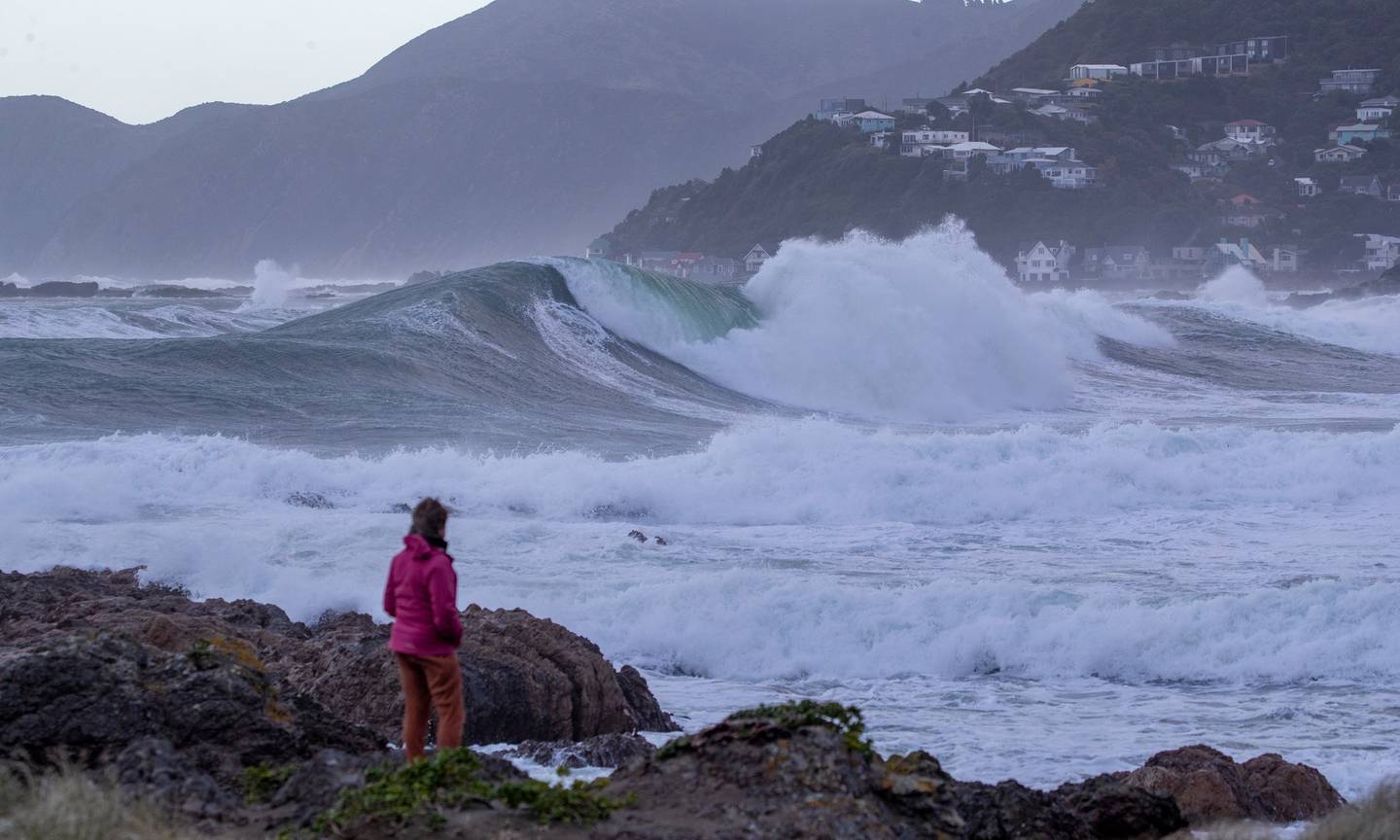 Service Delays Due To Ferry Cancellations
All ferry services have been cancelled for the next 24 hours , this will create significant delays within our freight network . This has affected all freight destined for both islands , please allow an extra day for delivery.
Should you wish to query your consignments, please contact PBT Customer Services Team or your Account Manager.
Thank you for your understanding and patience.
PBT Team